"We measure our success by the success of our clients"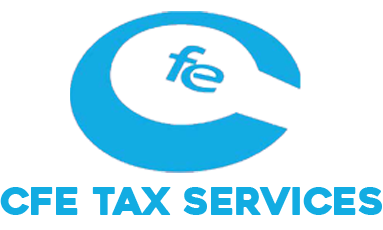 We do taxes for individuals and businesses.
Tax Planning and Bookkeeping…
Real Estate Development, Management, and Acquisition. Real Estate Residential and …
We teach the principles and laws of wealth building. We use universal & spiritual laws …
We are a holding company for all the CFE Companies – Accounting – Tax Services…..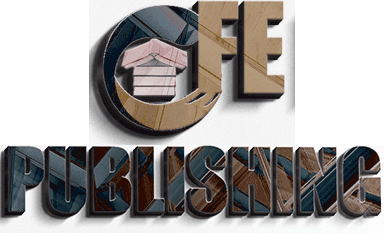 We write and publish our books and clients as well. As Publishers, we set the editorial ….
Our Management Consultants work with domestic and/ global clients (organizations…
Welcome to CFE ACCOUNTING!
The Staff at CFE Accounting thank you for taking time and considering us when it comes to your financial needs.
Accredited by the BBB Since 2012 and a Member of the Natioanl Society of Accountants (NSA). With Over 20 years of experience, The Staff provide a blend of professional service, expertise, all while maintaining a friendly and personal experience while you work with us to meet all personal, business, or professional needs.
Call or e-mail us your inquiries at info@cfeaccounting.com. 
Consultations are FREE!
Our Specialties Here at CFE Accounting:
Full Tax Services that are offered by experts, including quarterly filing, IRS Issues, and general consulting
Book Keeping, including general accounting & Financial Planning
Fundraising Efforts
Estate Planning, including Living Wills & Trusts
NEW! Now Offering Website Creation, Planning, and Management! Check out the Services Tab for more info.
Why pay a fortune for an in house bookkeeping staff when you can outsource to a trusted firm, Cfe Accounting. Your customers and vendors will never know we exist! Get daily, weekly, monthly or annual services for a reasonable Quote.
Reviews from clients Reviews from clients Reviews from clients Reviews from clients Reviews from clients Reviews from clients Reviews from clients Reviews from clients Reviews from clients Reviews from clients
Reviews from clients Reviews from clients Reviews from clients Reviews from clients Reviews from clients Reviews from clients Reviews from clients Reviews from clients Reviews from clients Reviews from clients
Reviews from clients Reviews from clients Reviews from clients Reviews from clients Reviews from clients Reviews from clients Reviews from clients Reviews from clients Reviews from clients Reviews from clients